Home » Promo News, Sale
Independence Day BOGO Sale! TIME SENSITIVE
Submitted by Regina on July 3, 2016 – 10:09 pm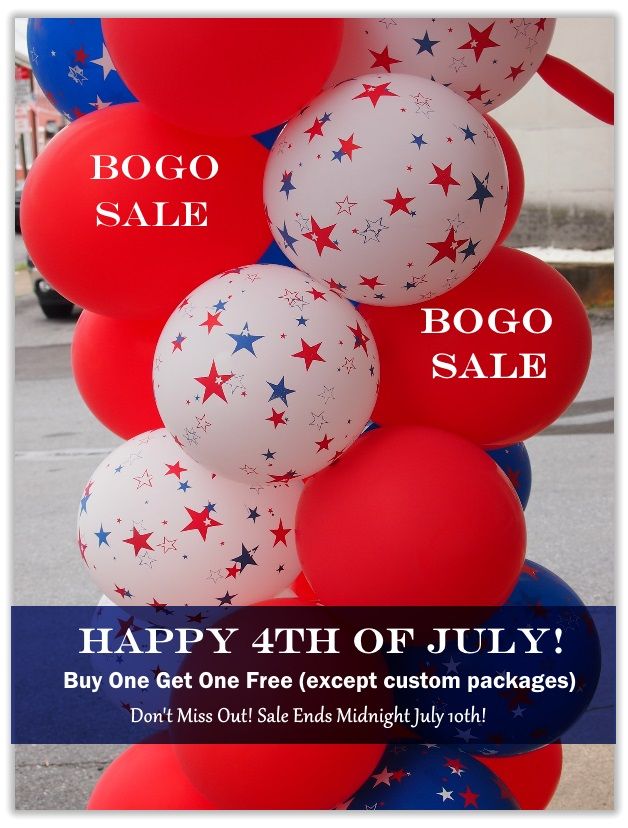 Help us celebrate the 4th of July!
We're having a BOGO sale! Want to get the most bang for your book promotion buck? Then purchase any of our packages (except for custom packages), or any single service including trailers, tours, or any of our new publishing services and get an extra of the same package or single service absolutely free!! For example, if you purchase a one month Author's Strapped for Cash Package, you get another one month Author's Strapped for Cash Package absolutely free! No need to do anything special, once you purchase and we receive payment, we will automatically put you down for your two packages, or single services.
Don't miss out on this great opportunity to get double the book promoting services! This sale ends midnight EST July 10th, so purchase today!
Have questions? Just e-mail me at regina@heartfeltpromos.com
Tags: 4th of July, authors, BOGO, book promotion, books, e-books, heartfelt promos, promo package, promote your books, promotion, sale